Once you've been given an estimate of market value, you can get a rough idea of how much cash you might walk away with when the sale is completed. This can be particularly useful as you start looking for another home to buy. From the estimated sales price, subtract: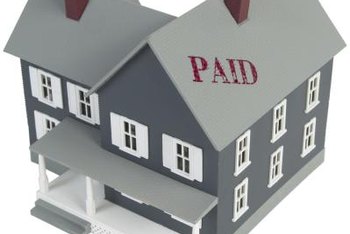 Payoff figure on your present loan(s)
Any prepayment penalty on your mortgage
---
In addition, I can tell you whether local customs or rules expects the buyer or seller to pay for the following items:
Inspections and repairs for termites and the like
Homeowner Association transfer fees and document preparation

Natural hazard disclosure report
As far as closing costs are concerned, you and your eventual buyer may agree on any arrangement that suits you, no matter what local practice dictates. Your REALTOR® will assist you in estimating what your final closing costs will be. It is difficult to predict what the exact closing costs will be when you negotiate with a particular buyer.
CLICK HERE FOR WHAT MY HOME IS WORTH
Real Estate Of Florida
From Our Family to Yours We "Welcome You to Palm Beach, Martin and St Lucie Counties" Over 350 Million in closed sales…
Please Put Our 45 Years of Combined Real Estate Experience to Work for You Today...........Thank You!
Visit Us On The Internet At:
www.brianduffnersellsflorida.com
www.brianduffnersellsjupiter.com
www.buyandsellfloridacommercial.com
www.IndianwoodGolfAndCountryClub.online
Brian Duffner-Realtor
Mobile: (561) 352-0183
Direct: (772) 597-4812
E-Mail: BrianDuffner57@gmail.com
Karen May-Assistant
Mobile: (508) 813-9648
E-Mail: KarenLela1966@gmail.com